Dear Friend of St. Gerard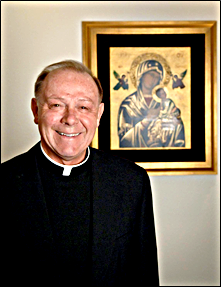 This year on Mother's Day, I ask for God's blessings on all mothers. May all mothers be especially blessed not only on this special day, but every day, so that they will have all the graces they need to be the best possible mothers.
This Mother's Day edition of the League of St. Gerard Newsletter includes the reprint of an article by Elizabeth Herzing, first published in the September, 2015 edition of the Liguorian, a magazine of the Redemptorist Province of Denver. Elizabeth Herzing interviews representatives from Rachel's Vineyard of Colorado on their ministry and mission. Rachel's Vineyard of Colorado is an affiliate of Rachel's Vineyard Ministries – the world's largest international post-abortion-healing program. The ministry has grown to more than 1,000 retreats a year in forty-eight states and seventy countries, with many new sites in development. In the second article, Fr. Joe Dorcey explores the interesting roots of Mother's Day, sharing a bit of the history and meaning, for a deeper appreciation of Mother's Day today.
Please encourage others to join the League of St. Gerard, to share this newsletter with family and friends and to tell everyone about St. Gerard's website and Facebook page dedicated to praying for and bringing hope to all mothers.
In the love of Christ, our Redeemer and our common friendship with St. Gerard,

Fr. Allan Weinert, C.Ss.R.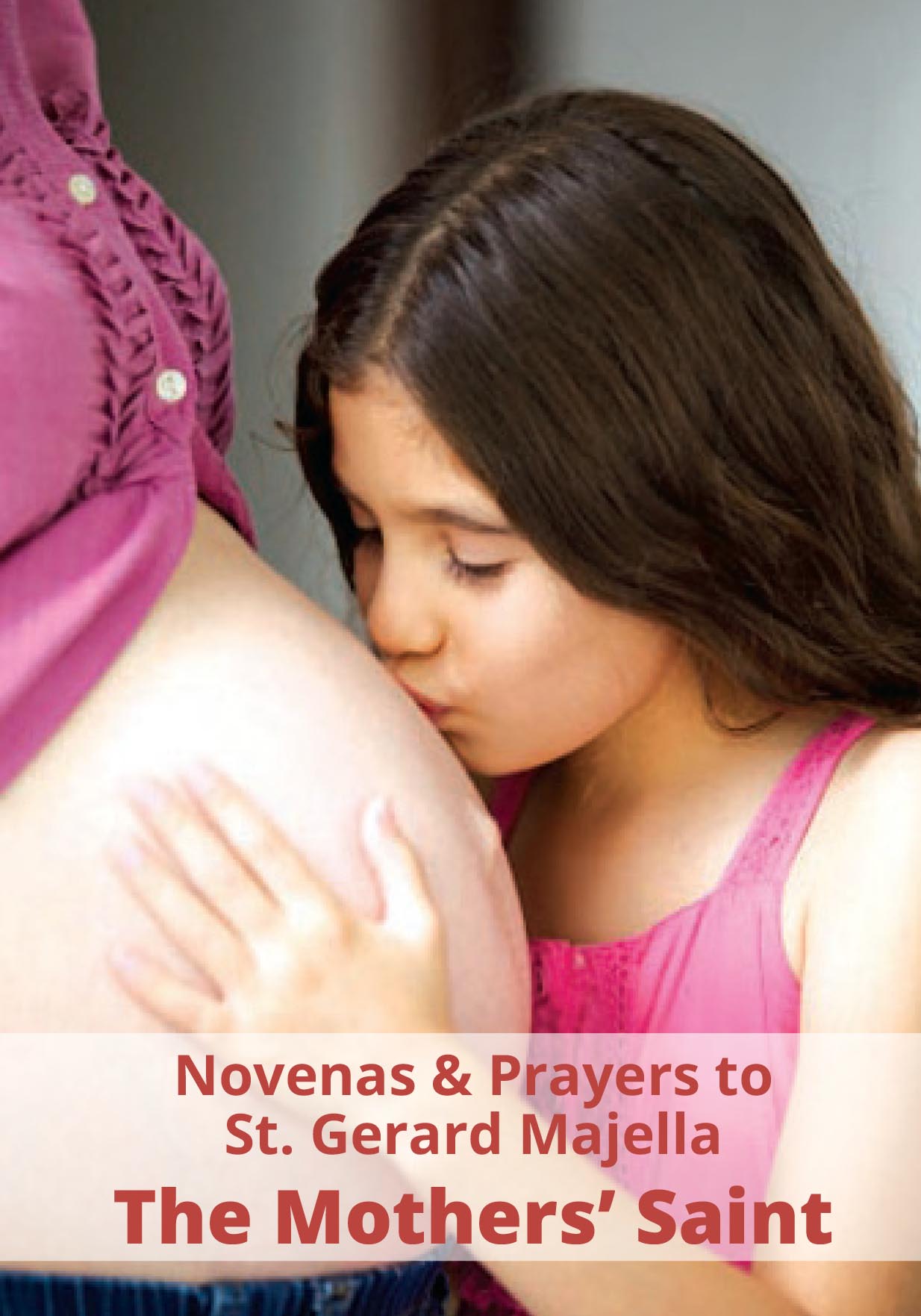 Prayer to St. Gerard
Holy St. Gerard
on this day dedicated especially to mothers,
when we remember all our mothers with tender love,
we ask you to intercede for all mothers and
obtain for them the distinct graces and blessings
they need to live their vocation and mission
faithfully and joyfully.
We pray in particular for women
who are trying to be mothers
in very difficult situations:
where there is war, bombs and bloodshed,
violence, injustice, oppression,
rape and abuse of every kind;
where there is hatred, bigotry, prejudice,
discrimination and xenophobia;
where they need flee from home and country,
in search of freedom, safety and security;
where there is poverty, homelessness, unemployment,
and no access to adequate housing,
health care or good schools.
May every mother be blessed
with wisdom and understanding,
peace and patience,
courage and strength,
generosity and compassion,
and all other virtues
that will help them be
the best possible person,
the best possible mother.
Amen.