Dear Friend of St. Gerard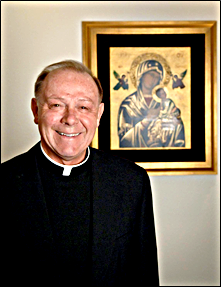 Happy Feast of St. Gerard to all, especially the members of the League of Saint Gerard, the Prayer Angels of St. Gerard on Facebook and all who are dedicated to promoting devotion to St. Gerard Majella as the Mothers' Saint! May this feast and celebration be a special moment of grace and blessing for each of you. I am pleased to present this Feast Day edition of the League of St. Gerard Newsletter.
In it, we re-present a very fine article, written for Liguorian magazine in 2009 by Alicia Von Stamwitz, longtime friend of the Redemptorists and one especially devoted to St. Gerard as the Mothers' Saint. In her article, Alicia reminds us of how Gerard Majella followed Christ in a heroic way and became a saint in his 29 short years on earth. Humility, simplicity and single-mindedness in doing the will of God are the hallmarks of his holiness.
The second article, by Father Donnell Kirchner, a Redemptorist Missionary in Brazil for many years, speaks about St. Gerard as a compassionate advocate for all life. His spirituality leads us to value and protect the dignity of every life, all those in need, and an all-embracing pro-life stance. His life and spirituality are especially pertinent today as we strive to promote a culture of life and build a civilization of love.
I hope these articles, together with the testimonials, will provide encouragement and inspiration for all the who read this newsletter.
Let me remind you again of the St. Gerard Majella shrine here in the chapel of our provincial offices, that have now relocated to Chicago, Illinois, USA. For several years we have had a special place for the veneration of his image. Along with the statue, one can also find the League of St. Gerard Enrollment Book, which contains the names of the 13,643 members who joined the League before the headquarters moved to Denver, and the nearly 3,350 who have enrolled in the last four years. It is important to remember that every Wednesday, in this same chapel, Mass is offered for all the members of the League and their intentions.
On this Feast of St. Gerard Majella, my fellow Redemptorists and I send a fond greeting and God's blessing to all mothers. May you all be especially blessed not only this day, but every day, so that you have all the graces you need to fulfill your wonderful vocation and mission in life.
Please encourage others to learn more about the League of St. Gerard, to join the League of St. Gerard, to share this newsletter with family and friends and to tell everyone about St. Gerard's website and Facebook page dedicated to praying for and bringing hope to all mothers.
In loving solidarity with St. Gerard and all mothers,
Fr. Allan Weinert, C.Ss.R.
Redemptorist Missionary of the Denver Province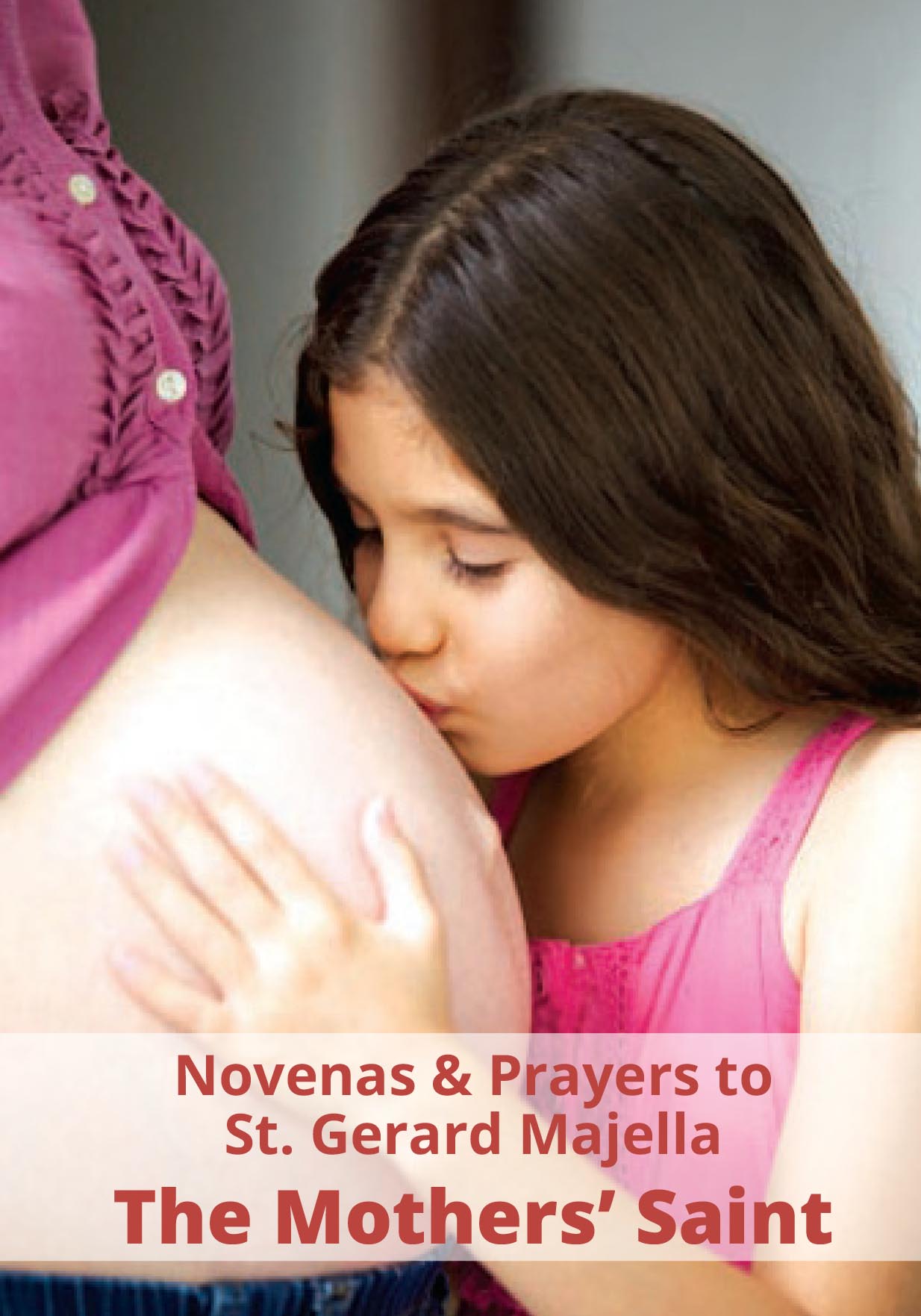 Prayer to St. Gerard
Dear St. Gerard, on this day in 1755
you gave your entire life back to God,
ultimately and completely.
Today we celebrate
your total victory over sin and death,
and your definitive entry into the Kingdom
where God's Love reigns forever.
We celebrate your feast,
honoring your passage through death
to the fullness of life in Christ.
We celebrate God's holiness dwelling actively within you,
transforming you into one of God's many saints.
We ask your blessing upon
and prayerful intercession
for all women who are already mothers
and for all pregnant women,
especially those with high risk pregnancies
or facing difficult deliveries;
and for all women who long to be mothers,
but are finding it difficult to conceive.
May they be blessed with the fruit of the womb.
May all mothers raise their children to seek,
know, love and serve God and so
become holy saints like Saint Gerard.
Dear St. Gerard, faithful friend,
obtain for of all mothers the grace
to persevere in living their vocation
and completing their motherly mission,
with loving arms and hearts,
patient love and compassion,
quiet, peace-filled joy and undying hope.
Through Christ, our Lord.
Amen.