Dear Friend of St. Gerard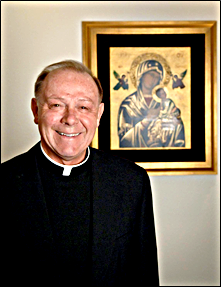 May all those devoted to St. Gerard Majella, all members of the League of Saint Gerard and all his Prayer Angel Friends know the blessings of being disciples of Jesus, our beloved Redeemer. May this Lenten season be a special time for personal, familial, communal, societal, national and international conversion, a true turning back to God and God's ways, as we strengthen our faith-filled trust in God, through our devotion to the Mothers' Saint.
This Lenten edition of the League of St. Gerard Newsletter includes the reprint of an article by Fr. Don Willard, C.Ss.R., first published in the October 2011 edition of the Liguorian, a magazine of the Redemptorist Province of Denver. Fr. Willard reminds us of St. Gerard's life and legacy. The second article, a contribution from members of the League of St. Gerard in Nigeria, speaks of how they practice their devotion to St. Gerard in the Nigerian cultural context. Finally, there are wonderful testimonials to give you encouragement, hope and joy for your Lenten journey.
Please share this newsletter with friends and family. Tell everyone about St. Gerard's website and Facebook page, which is dedicated to praying for and bringing hope to all mothers.
Also, if you would like to submit an article to be published in this newsletter, please send it to Fr. Joe Dorcey, C.Ss.R. at this email address: jdorcey@redemptorists-denver.org. We are looking for texts from 500 to 1,000 words in which you share your experiences of and reflections about St. Gerard Majella.
In solidarity with all mothers, through our devotion to St. Gerard Majella,
Fr. Allan Weinert, C.Ss.R.
Redemptorist Missionary of the Denver Province
TABLE OF CONTENT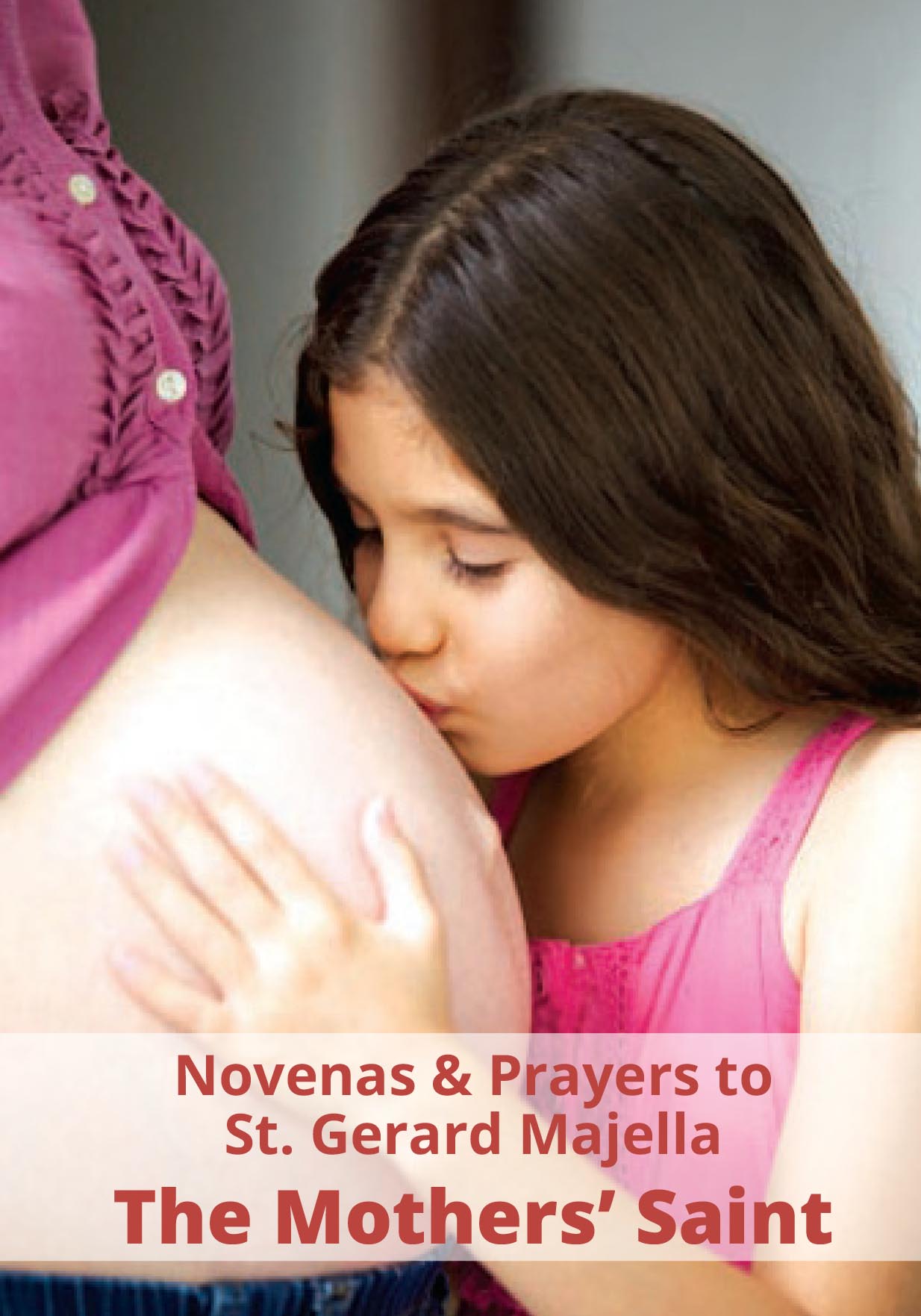 Prayer to St. Gerard
Dear Saint Gerard Majella,
we seek your intercession for all mothers,
especially immigrant and refugee mothers,
living in desperate situations,
facing prejudice and rejection.
Obtain for them
the grace, wisdom, strength, patience and courage
to overcome all fear and anxiety,
and face all difficulties and troubles,
as they struggle to provide for their children.
And may all expectant mothers be calm and confident,
in the face of uncertainties and problems,
trusting in your powerful intercession
to obtain all that they most need
for a healthy pregnancy and safe delivery.
May they give birth safely.
Guide the hands of all who assist at birth.
May all mothers and babies be healthy,
free from any harm and all danger.
May they be strong in their conviction
that you are with them,
and will take them by the hand and
guide them safely through it all.
Amen.