Dear Friend of St. Gerard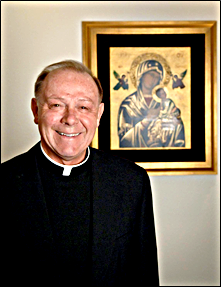 May all mothers be especially blessed not only this Mother's Day, but every day, so that they will have all the graces needed to be the best possible mothers.
In this edition of the League of St. Gerard Newsletter, Bro. Larry Lujan remembers how his mother introduced him to St. Gerard and how this led to discovering his vocation as a Redemptorist missionary brother like Gerard. Fr. Joe Dorcey then shares his experiences, faith and love as coordinator of the Denver Province's promotion of St. Gerard.
Please encourage others to join the League of St. Gerard, forward this newsletter, and tell everyone about St. Gerard's St. Gerard's website and Facebook page. Let us work unceasingly to spread devotion to St. Gerard, truly a saint for all mothers.
In solidarity with St. Gerard and all mothers,

Fr. Allan Weinert, C.Ss.R.
TABLE OF CONTENT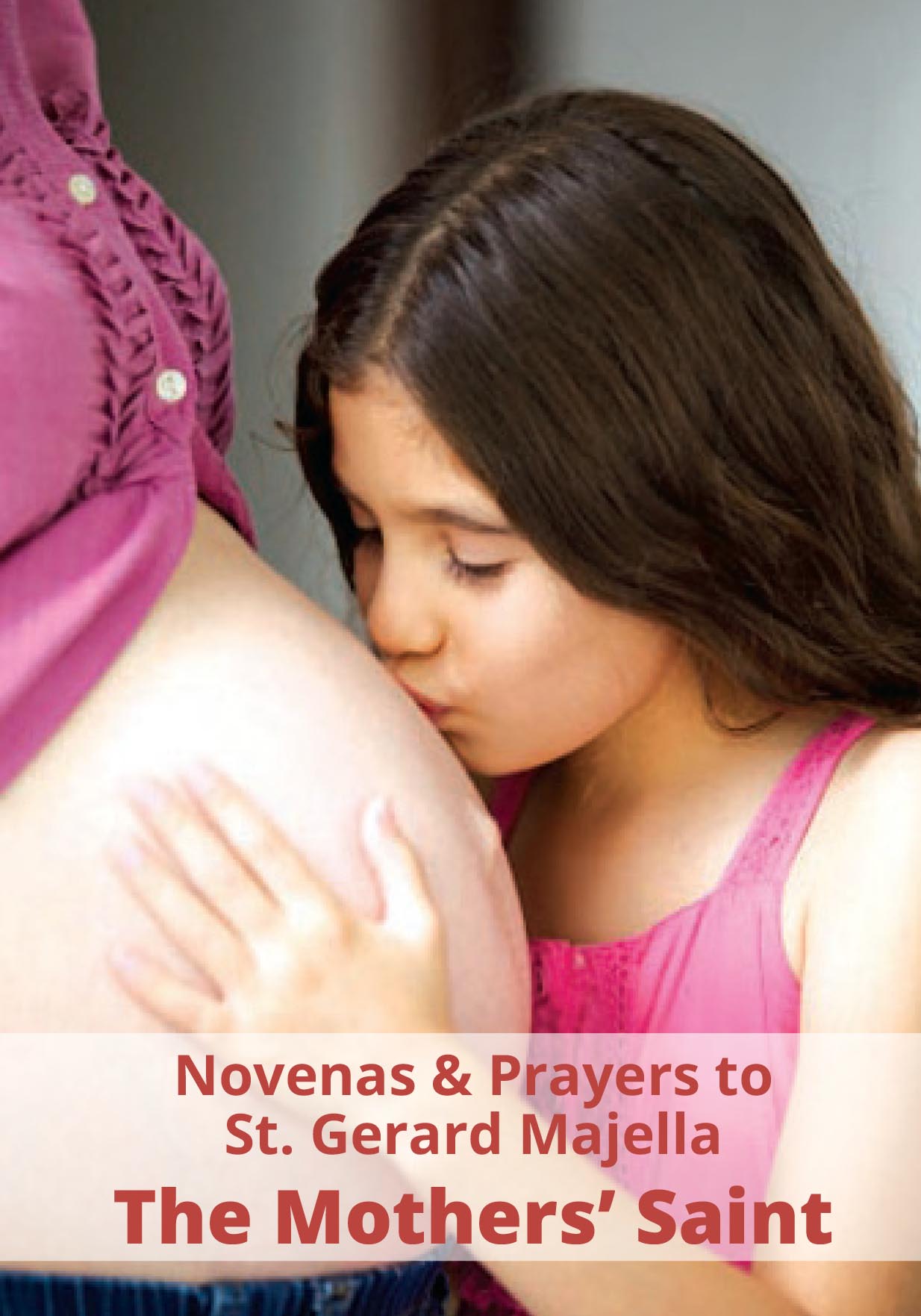 Prayer to St. Gerard
Blessed St. Gerard on this day specially dedicated to mothers, when we lovingly remember all our mothers, we ask you to intercede for all mothers and obtain for them the distinctive graces and blessings they need to live their vocation and mission faithfully and joyfully.
We pray in particular for women who are trying to be mothers in very difficult situations: where there is war, bombs and bloodshed, violence and injustice; where there is hatred, bigotry, prejudice, discrimination and xenophobia; where there is a need to flee from home and country in search of freedom, safety and security; where there is poverty, homelessness, unemployment, no access to housing, health care or good schools.
May every mother be blessed with wisdom and understanding, peace and patience, courage and strength generosity and compassion, and all other virtues needed to help them be the best possible person, the best mother possible.
Amen.