The Joy of Praying with St. Gerard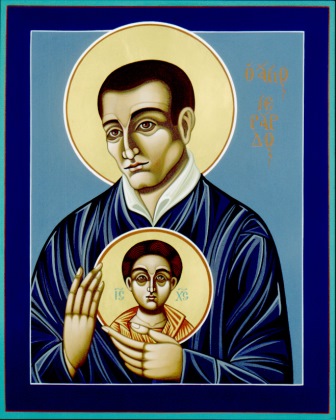 I am Fr. Joe, a Redemptorist missionary for 44 years, since 1973, and a priest for 38 years, since 1979. I have been sent to work in Brazil, Chicago, Nigeria and Rome. In all these years, I have come to know St. Gerard Majella by reading almost everything there is to read about him. I have always felt a special fondness for St. Gerard, because of his humility, simplicity and closeness to people, especially the poor – all virtues of a good Redemptorist missionary. Only recently have I come to know him as a wonder-worker, powerful intercessor and special patron of mothers.
I have come to learn that we Redemptorists owe a debt of gratitude to the countless mothers who have seen and believed in the power of his loving intercession: acquiring the grace to conceive, overcoming problems and difficulties in risky pregnancies, and facing complicated deliveries with faith and confidence. Devotion to St. Gerard as The Mothers' Saint began among the faith-filled and pious mothers of southern Italy, St. Gerard's native land. This faith and hope-filled devotion was then carried to the four corners of the earth by poor Italian women immigrants, who shared it with countless other women.
The faith, confidence and trust in St. Gerard of so many mothers around the world has continued and grown through the centuries because there is obviously something to it. Put simply, St. Gerard gets things done. Special, wonderful, extraordinary and miraculous things happen through his intercession. If this were not so, devotion to him would have vanished long ago. Every day I receive powerful testimony proclaiming the positive results of his miraculous and powerful intercession from all parts of the world, through messages on his website and Facebook page, in e-mails, and by regular mail and telephone.
St. Gerard is credited with working wonders and obtaining extraordinary graces:
Couples who have had trouble conceiving overcome infertility and all obstacles that impede conception;
Women with risky or problematic pregnancies find the strength and courage to confront the difficulties and safely carry healthy babies full term;
Many who are blessed with safe, uncomplicated deliveries/births;
Many sick people who are healed and restored to good health.
I was sent to Denver in 2013 to work in the provincial offices and asked to coordinate our Denver Province's expanding efforts to promote devotion to St. Gerard as the Mothers' Saint. Only recently have I begun to walk more closely with Gerard, accompanying him in his ministry to mothers, mothers-to-be and those who desire to be mothers. I have become a true believer in his incredible capacity to work wonders, helping all mothers in a multitude of desperate situations.
I am very happy to assist St. Gerard in his loving ministry. It is a joy and an honor to make St. Gerard known throughout the world. I am proud to promote devotion to him, creating a large, international community of loving people who pray with him for so many intentions received from all over the world. Every day, we ask St. Gerard to take at least one mother by the hand and walk her through a healthful pregnancy and safe delivery of a healthy baby. My work also involves the League of St. Gerard, his Newsletter, his Facebook page, and his website. I will share more about my work in these areas in future newsletters.
The first-class relics of the three Redemptorist saints are always with me: Alphonsus Liguori (the founder of the Congregation of the Most Holy Redeemer), Clement Hofbauer (considered the second founder who first took the Redemptorists and their mission over the Alps, beyond Italy), and of course, our dear Brother, Gerard Majella, truly the Mothers' Saint.
Touching St. Gerard's relic while praying for all the mothers and others I encounter in this work gives me a feeling of proximity to these holy men and their powerful intercession. I want to follow in their Redemptorist missionary footsteps, and love to feel that I am praying with them as they intercede for so many. This practice also makes me feel closer to all the good folks, primarily mothers, who send their prayer requests, petitions, intentions, testimonies and thanksgivings.
I always pray that our devotion to St. Gerard Majella, in which we constantly witness the powerful mercy of our loving God, will make us grow in awareness of the Reign of God in our midst and move us to want to enter ever more fully into this Kingdom of Compassion. Perhaps the greatest grace in this ministry is the gift of hope. So many, often near despair, find renewed hope. One cannot conceive, have a safe and healthy pregnancy and delivery, or be a good mother with only hope. But hope opens the door to new possibilities and makes what was impossible, possible; what was unbelievable, believable. May St. Gerard Majella pray for all of us.
TABLE OF CONTENT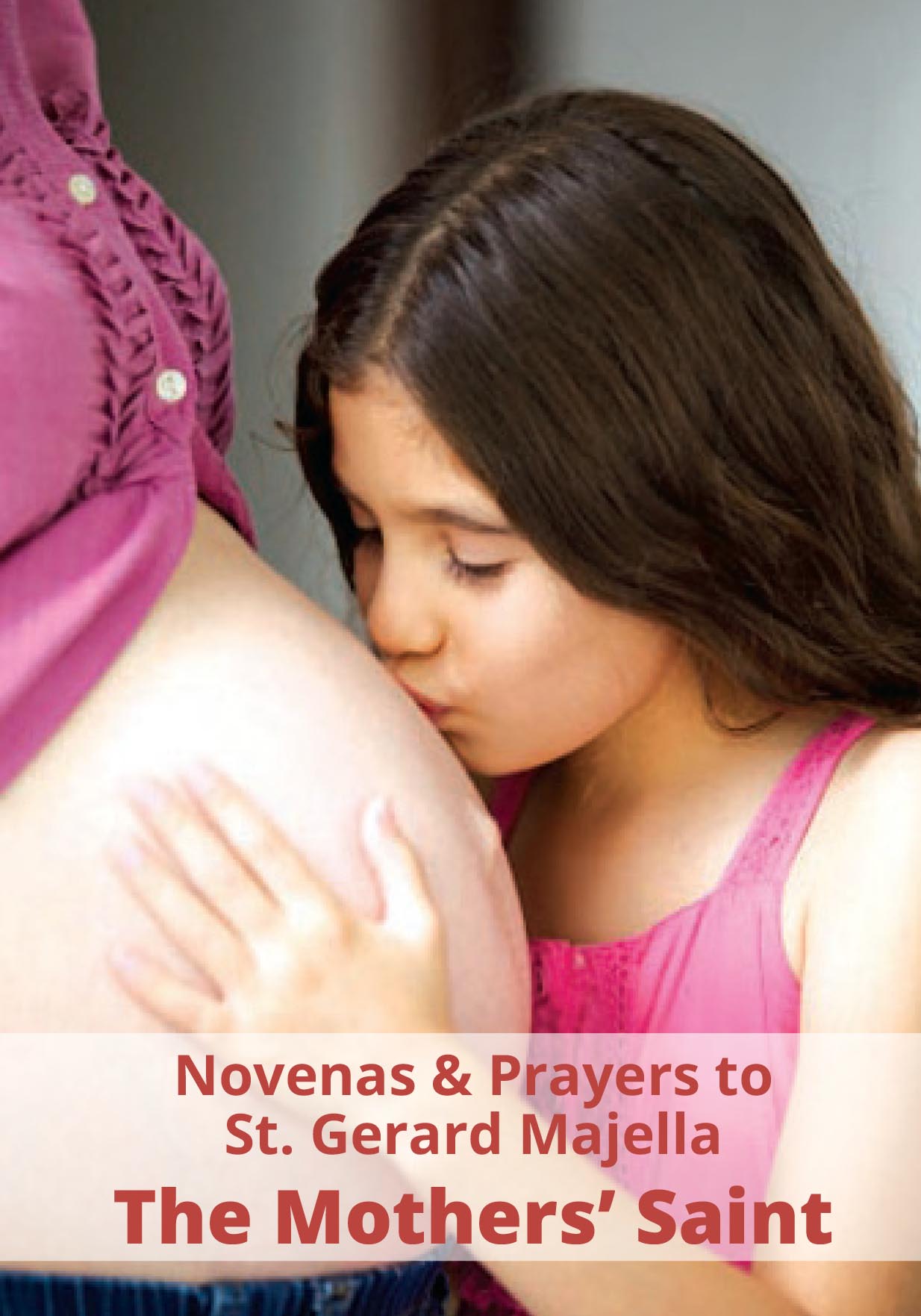 Prayer to St. Gerard
Blessed St. Gerard on this day specially dedicated to mothers, when we lovingly remember all our mothers, we ask you to intercede for all mothers and obtain for them the distinctive graces and blessings they need to live their vocation and mission faithfully and joyfully.
We pray in particular for women who are trying to be mothers in very difficult situations: where there is war, bombs and bloodshed, violence and injustice; where there is hatred, bigotry, prejudice, discrimination and xenophobia; where there is a need to flee from home and country in search of freedom, safety and security; where there is poverty, homelessness, unemployment, no access to housing, health care or good schools.
May every mother be blessed with wisdom and understanding, peace and patience, courage and strength generosity and compassion, and all other virtues needed to help them be the best possible person, the best mother possible.
Amen.
Click edit button to change this text.