St. Gerard: A Powerful Friend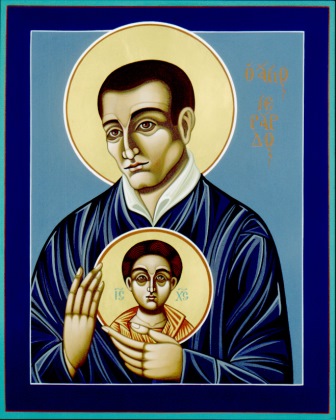 Saint Gerard, the Mother's Saint. For myself there was never a truer statement. My mother of blessed memory had many friends. Among her friends were many saints, people she often turned to for help or for guidance. St. Gerard Majella was one such friend.
Growing up at my house was an adventure. Even now I can still hear, smell and see the various celebrations and parties that are part of our family's story: First Communions, Confirmations, saints' feast days, weddings, and anniversaries. Like most families, there were also days of doubt, confusion, and fear. It was during these times that we as a family always turned to the saints—friends to whom my parents introduced us. It was during such a crisis that my mother first mentioned to us, her children, one of her most powerful friends: Gerard Majella.
My niece, Nicole, had been diagnosed with a heart murmur at the age of two years old. It was during this time that my mother told my sister that "St. Gerard has God's ear and if you ask him I am sure he will intercede on your behalf." As it turned out, she was right, as my niece's heart seemed to heal itself miraculously. What impressed me most about this exchange, however, was not the miracle but that this was a "new" saint friend I had never heard about from my mother. I remember questioning her about this St. Gerard.
She told me about her own first encounter with St. Gerard. It was during the pregnancy with her third child, my brother, Danny. She told me that she began to have trouble with the pregnancy and the doctor had told her to prepare herself for losing the baby. He recommended bed rest until the child was born. She was five months pregnant. Having two small children to care for, she knew bed rest was out of the question.
It was during this time that she turned to a small prayer book that listed the "Mother's Saint" – St. Gerard. She began a series of novenas to him and never doubted that her new friend would help her out. She continued taking care of her two other children, never really slowing down, and trusting that St. Gerard would work some kind of miracle on her part. My brother, Daniel Gerard, was born healthy and full term. Neither my siblings nor myself knew where Danny's middle name had come from – we knew he was named for our grandfather, Daniel, but only now does Gerard make sense.
Years later, my mother would go to work part-time for the Redemptorists. She knew St. Gerard, but like most people, did not realize that he was a Redemptorist brother until she discovered his missionary family. My mother's greatest gift to me was that she introduced me to the Redemptorist Missionaries. It was from this initial introduction by my mother that my vocation as a Redemptorist brother was born.
During a visit to St. Gerard's grave in Materdomini, Italy, I lit a candle at the shrine, not for an expectant mother but rather in thanksgiving for my own mother's introduction to this powerful intercessor to me. My mother had passed away some six years before this visit and, as I knelt at her friend's tomb, I could see my mother's smiling face, knowing that she was with me as I visited this old friend of the family. But just as my mother's faith had been shared with me, I knew that I too would have the opportunity to share my own story and powerful intercession with others. During the visit, I was given a small cloth that was touched to the relic of St. Gerard as a reminder of my visit to his shrine.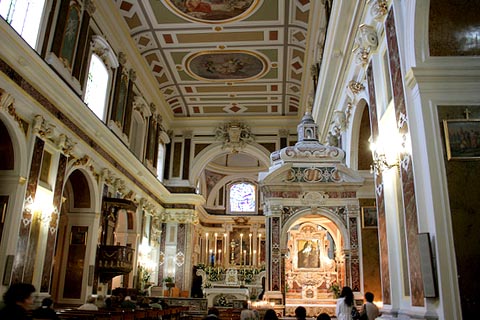 Less than two years after this visit to St. Gerard's shrine, a member of our parish named Teresa was told that she was pregnant (after having had two previous miscarriages). She and her husband, Ralph, were excited but afraid. When they came to see me, I shared with them my mother's faith in her friend who had never failed her and I gave them some information about St. Gerard. They began to pray for his intercession.
Although Teresa had some minor set backs, everything seemed to be moving along well with her pregnancy. In her seventh month, she began to have many complications and the doctors told Teresa and Ralph to expect the worst. They placed her in the hospital to make her comfortable and to prepare for the inevitable, since they had determined that there was no way she could carry the child full-term. Before I went to the hospital to see them, I remembered the cloth that had been given to me at the shrine and I brought it with me.
I was fortunate enough to spend some time with this couple, praying to and with St. Gerard for God's blessings and for God's will to be done. I remember leaving the hospital and knowing that my own mother was smiling on this moment. How I know this is one of those great mysteries of life, but I have never doubted that she was there that day as we prayed for the intercession of her friend St. Gerard to help Teresa and Ralph.
True to his nature, St. Gerard worked another of his miraculous intercessions for Teresa and Ralph. Not only did Teresa carry the child full-term, but their son, Gerard, was born healthy, with no problems. Today Gerard is a healthy young teenager with a promising future. Every time I see him, I am reminded of my own mother and this great friend of hers, St. Gerard, who is always interceding on behalf of so many mothers.
As a Redemptorist brother I have witnessed countless other big and small miracles that this confrere of mine, Gerard, has done through the years. He is a great man who continues to become a friend of many men and women with difficulties. And of course, I am always reminded of my beloved mother who first introduced me to this great saint.
TABLE OF CONTENT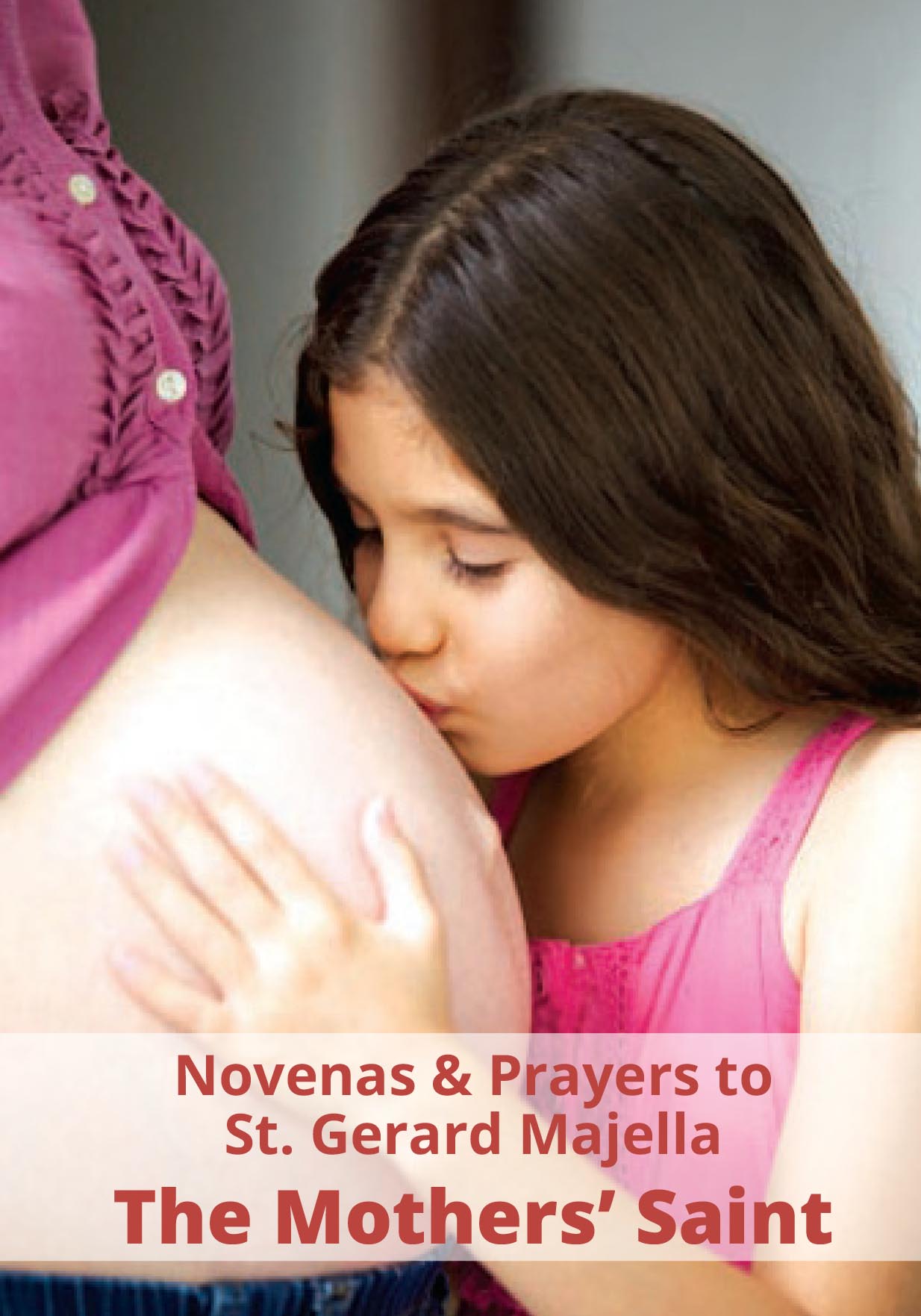 Prayer to St. Gerard
Blessed St. Gerard on this day specially dedicated to mothers, when we lovingly remember all our mothers, we ask you to intercede for all mothers and obtain for them the distinctive graces and blessings they need to live their vocation and mission faithfully and joyfully.
We pray in particular for women who are trying to be mothers in very difficult situations: where there is war, bombs and bloodshed, violence and injustice; where there is hatred, bigotry, prejudice, discrimination and xenophobia; where there is a need to flee from home and country in search of freedom, safety and security; where there is poverty, homelessness, unemployment, no access to housing, health care or good schools.
May every mother be blessed with wisdom and understanding, peace and patience, courage and strength generosity and compassion, and all other virtues needed to help them be the best possible person, the best mother possible.
Amen.