The St. Gerard Majella – The Mothers' Saint exists to deepen Christian faith, hope and love through devotion to St. Gerard Majella, which leads to daily intercessory prayer for all mothers, mothers to be and those who desire to be mothers.
Prayer Angels of St. Gerard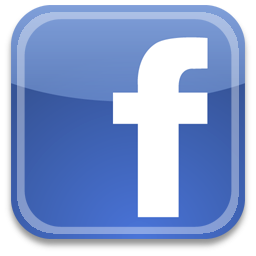 It is our joy to intercede in prayer to and with St. Gerard Majella for all the intentions that are presented to us on our Facebook page.The "Prayer Angels of St. Gerard" pray for the gift of motherhood, for women having difficulty conceiving, for pregnant women, for women enduring a complicated pregnancy, for safe deliveries, for new, first-time mothers, for women who adopt, for mothers who are poor, for mothers of children with special needs, for pregnant women or mothers with serious illnesses, for mothers with a son or daughter incarcerated, for incarcerated mothers, for mothers of soldiers, for single mothers, for foster mothers, for birth mothers, for teenage mothers, for mothers who have lost a baby, a child, or a grown daughter or son, for mothers suffering depression or mental illness, for grandmothers and great grandmothers, for a sick child, for respect for all life from conception to natural death. We also pray in thanksgiving for healthy pregnancies and babies, safe deliveries and for all graces and blessings received.
We try to honor all Prayer Requests and all those who wish to have their names added to a Prayer Flower of Hope. We often seek the miraculous power and help of St. Gerard Majella, but above all, we seek the loving plan and holy will of God in all things. The bottom line of all our prayer is always "Thy will be done," as Jesus taught us.
We invite you to join our online Prayer Community by liking St. Gerard's Facebook page and taking a moment each day to pray for the intentions presented in the postings for that day. We've no doubt that joining this Prayer Community will also be a source of grace and blessing for you and your family too.