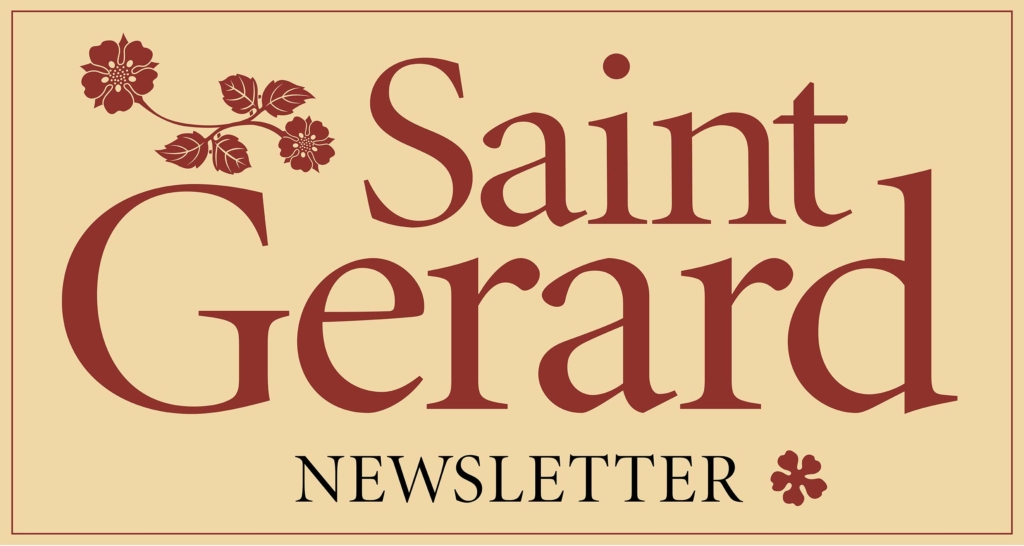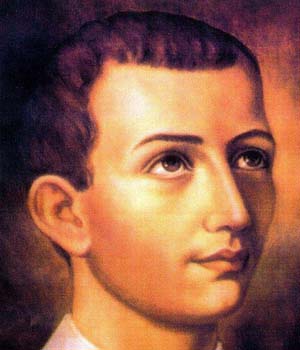 Fr. Edward Vella, C.Ss.R., talks about the sense of joy St. Gerard always brought to his Lenten devotions.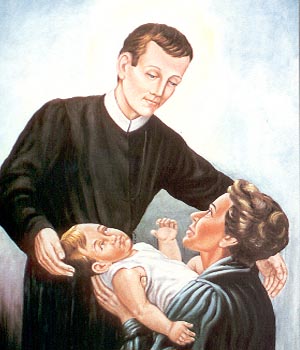 Fr. Joe Dorcey, C.Ss.R., who has worked faithfully promoting devotion to St. Gerard Majella since 2013, is now moving on to a new ministry.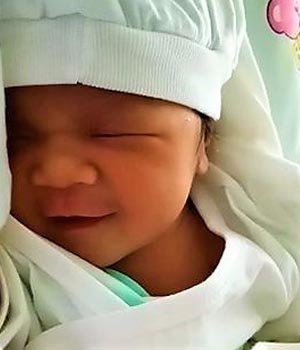 More Testimonials from new parents
Read the testimonials of more and more new parents who are giving thanks to St. Gerard for the safe delivery of their new borns.
SIGN UP TO RECEIVE ST. GERARD EMAIL NEWSLETTER