Testimonials
Almost every day we get messages from people giving witness to St. Gerard Majella's powerful intercession: overcoming infertility, receiving the gift of motherhood, getting through a difficult pregnancy, a safe delivery, a healthy baby, a relationship restored, healing and health recovered, to name a few. We want to share a sample of these messages here because they inspire three things we all desperately need: faith, hope and love. 
---
THANKSGIVING FROM MINTU
Praise and thanks be to God! I have given birth to my third baby on 1/2/2019. I had a normal delivery and a healthy baby boy, through the intercession of St. Gerard Majella. We named him Gerard Vince Francis. For all three pregnancies I prayed the novena to St. Gerard Majella and received three blessings. Thank you, Lord!
AN ANONYMOUS THANKSGIVING
I have already given birth to a healthy baby boy. Thank you very much for all the prayers to St. Gerard.
THANKSGIVING FROM DONA
St. Gerard, I just want to thank you. My wish was granted. I now have a baby girl. My entire pregnancy I always prayed to St. Gerard to protect us and to deliver my baby safely. Thank you so much. My baby is five months old now. I will continue to pray and thank God and St. Gerard Majella. God Bless us all.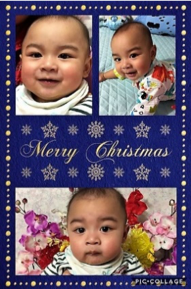 THANKSGIVING FROM ANGEL
Hello, Merry Christmas and a Happy New Year ahead. We thank you for all the prayers during my difficult time to conceive, to the time that I got pregnant. We now have a beautiful baby named Jake Anderson. He's eight months old now. Thank you for the love and prayers. We will be always grateful to our God. I am one of the most blessed people to have received your holy intercession. Thank you, Saint Gerard Majella, Father Joe and all the Prayer Angels around the world. Now I have a beautiful baby. Thank you and God Bless us all! I am honored to have my thanksgiving posted and I thank you. We waited eight years to have a baby and we are so grateful to Saint Gerard, to all of you and our almighty God.
THANKSGIVING FROM GIE
Dear St Gerard, I just want to thank you for the blessing we received this January. Our long waiting has now ended and we were blessed with an angel in our house, one that completes our home and lets us be called a family. My husband and I are so thankful that the Lord granted our wish. Now we have a baby. We named her Maria Angela. We named her in honor of Mama Mary and Angela because she is our angel. Thank you so much, St. Gerard. I know you have been part of our prayer and that's why God granted our wish. Thanks and God bless all.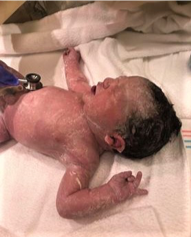 THANKSGIVING FROM ERIKA
Hello again! I want to thank God, Saint Gerard and all of Saint Gerard's Prayer Angels for all your prayers. My daughter arrived safely today, 1/11/2019. I want to ask for your continued prayers that my daughter might be healthy. Thank you again for your encouraging words and continued prayers. I am forever grateful.
THANKSGIVING FROM QUEENIE
I would like to thank everyone for all your prayers as we have been blessed with our little angel girl and I would like to thank and praise the Lord and Saint Gerard for this precious gift that he has given us through the intercession of our Lord. Amen.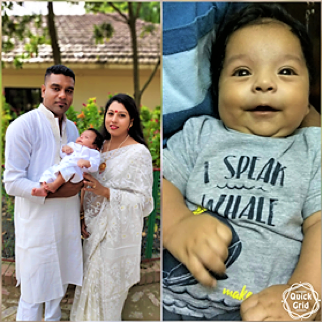 THANKSGIVING FROM PHILOMINA AND GREGORY
Saint Gerard Majella, you truly are the saint for all mothers. With all my heart, I am here to give you thanks for a wonderful wish granted to us. I believe in your Intervention. I gave birth to a healthy baby boy this past September 12th. His name is Jovan Enrique. Through you, with God, all is possible. May you guide me to fulfill my duties as a mother and watch over my son to be safe and sound all the time. Amen. Thank you so much for your prayers.
AN ANONYMOUS THANKSGIVING
Good day. Today is the feast of St. Gerard. I just completed his novena yesterday and yesterday I received the good news that, after my first blood test, I am pregnant. God answered my prayer with the intercession of St. Gerard and others, of course. How can I thank St. Gerard? Is there a special prayer? An offering I can make?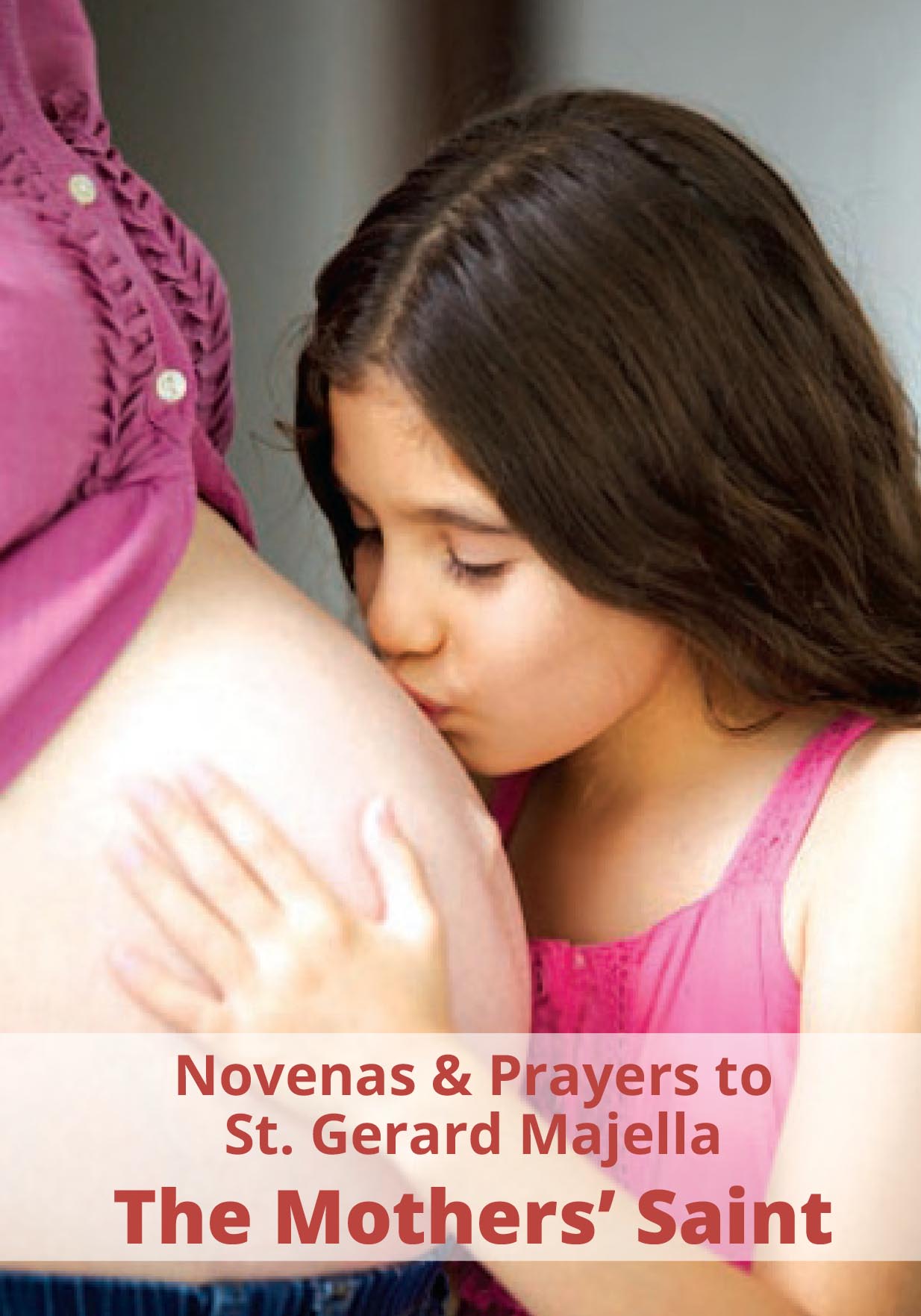 Prayer to St. Gerard
St. Gerard,
please intercede
for all women
longing to be mothers
but finding it
difficult
to conceive.
Obtain for them
their heart's desire.
Help them
to be life-giving,
loving people,
always trusting in God
to make all
good things
happen at
just the right time.
Amen.